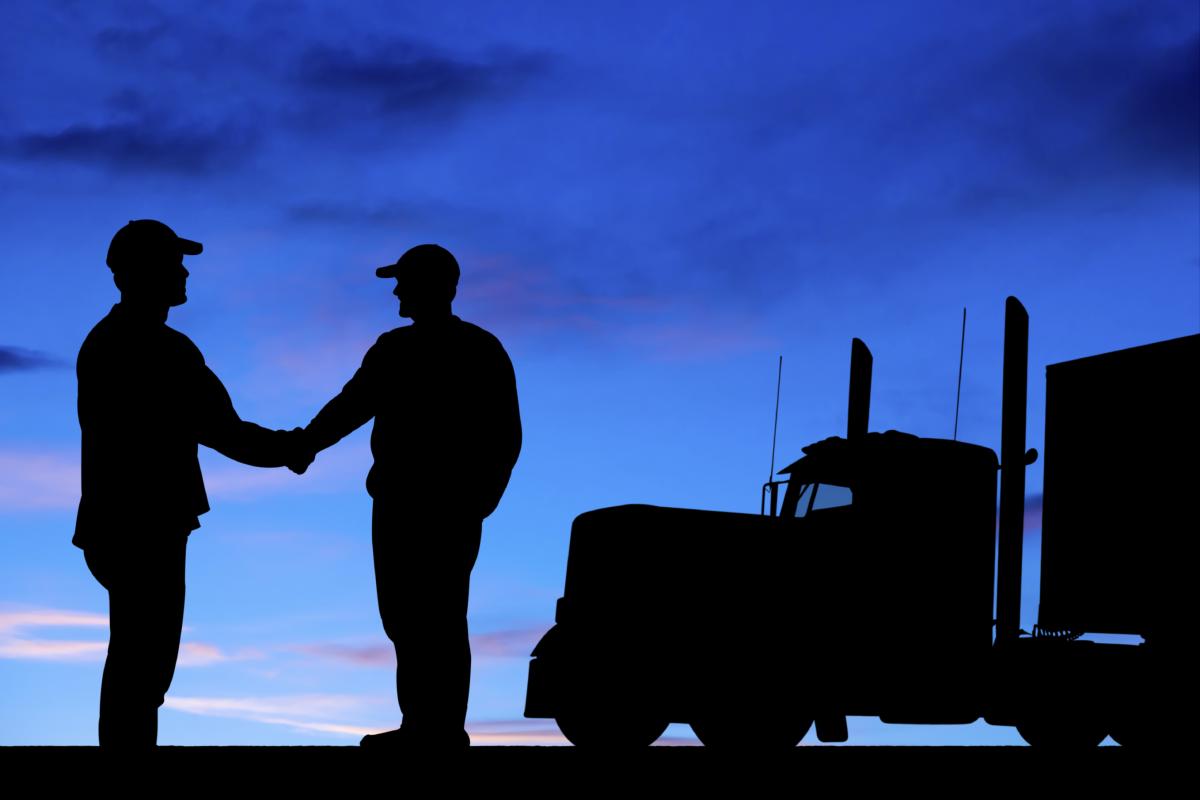 Trucking
Whether you are a solo driver or own a fleet of trucks, professional accounting services can help you get on the road to financial success.
As a truck driver finding the time to manage your revenue and expenses, can be a difficult task. Always on the road and without an office to calculate the numbers, it is easy for truck drivers to fall far below their profit earnings potential. Drivers may find at the end of the year they did not make any money.
Smith, Kunz & Associates can help truck drivers take control of their finances with monthly bookkeeping to ensure drivers are monitoring expenditures and maximizing earning potential. Payroll can also be a challenge to maintain while on the road, not knowing when you will be home to issue payroll. Smith, Kunz & Associates can give you the peace of mind knowing the payroll will be taken care of on time. Smith, Kunz & Associates can also help with FTA reports needed to keep permits.
Our CPAs are fully invested in each of our clients and are dedicated to their success. When the time comes to buy a new truck or trailer every three years or so, we can help you decide how quickly to depreciate the truck for tax purposes. Smith, Kunz & Associates can answer any questions you may have about your tax preparation or truck accounting. View our truck accounting services below:
Accounting Services:
Traditional Accounting

Tax Planning

Payroll

Partner Allocations

Tax Compliance

Financial Statements

Retirement Plans

CFO for Hire Services

Bookkeeping

Budgeting

Planning

Performance Analysis

Trucking Consulting

FTA Reports
Smith, Kunz & Associates understands what it takes to be successful in the trucking industry. Through our comprehensive truck accounting services, we can ease the burdens and worries of truck drivers and allow them to focus on their job and increase their profit margins. Give Smith, Kunz & Associates a call today to learn more about our truck accounting services at (208) 356-8500.