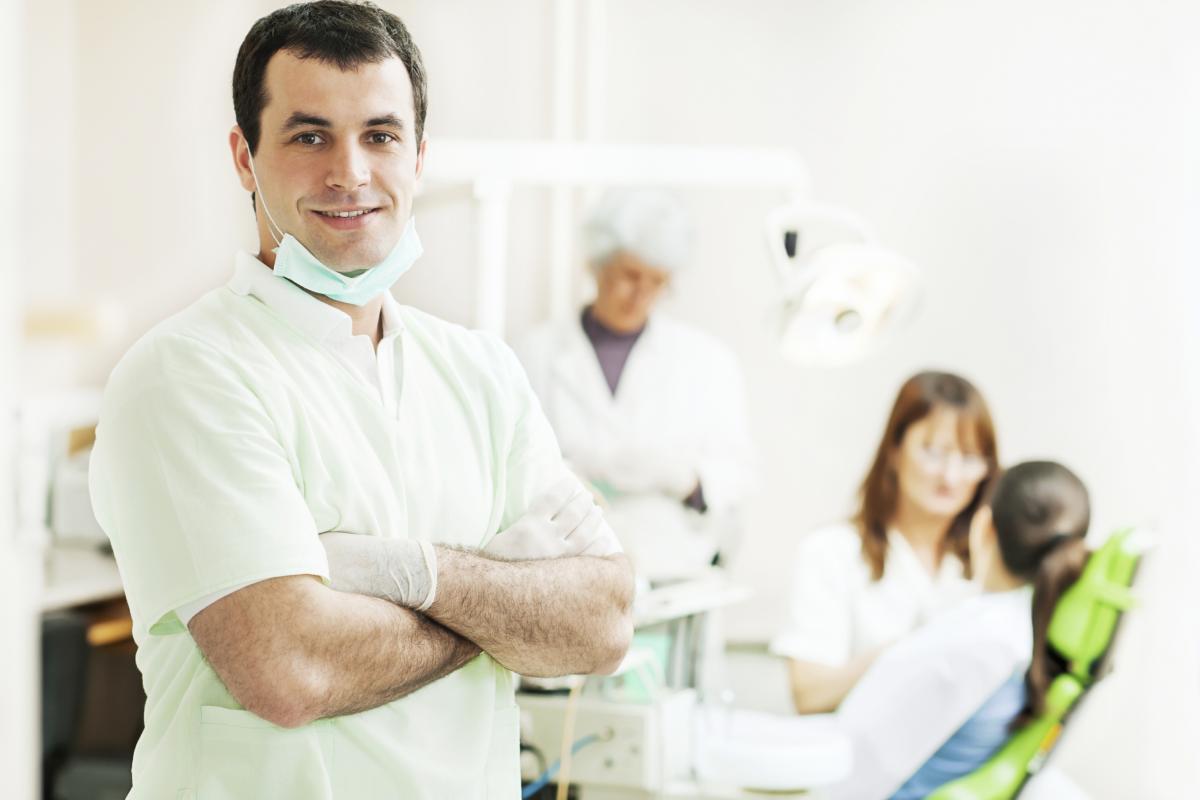 Healthcare
There are very few industries and professionals have the regulatory headaches, multitude of liabilities, and tax burdens equal to that of healthcare professionals and practices. Tax schemers, scam artists, lawyers, and compliance officers all see significant dollars when viewing the healthcare industry. We understand the pressures the healthcare industry feels and can help you and your staff navigate the financial complexities of your business.
Smith, Kunz & Associates has provided services to healthcare professionals operating in multiple states for many years, including the following specialties listed below. We take pride in helping them find success and advance in their field.
We will do our absolutely best to help you with your financial strategy, revenue cycle, tax services, assurance services, and technology consulting for healthcare industries.
Accounting Services:
Independent Physicians
Dental & Orthodontic Practices
Medical Practices
Medical software developers
Senior Living Centers
Urgent Care facilities
Medical Malpractice Defense Law Firms
Veterinary Practices