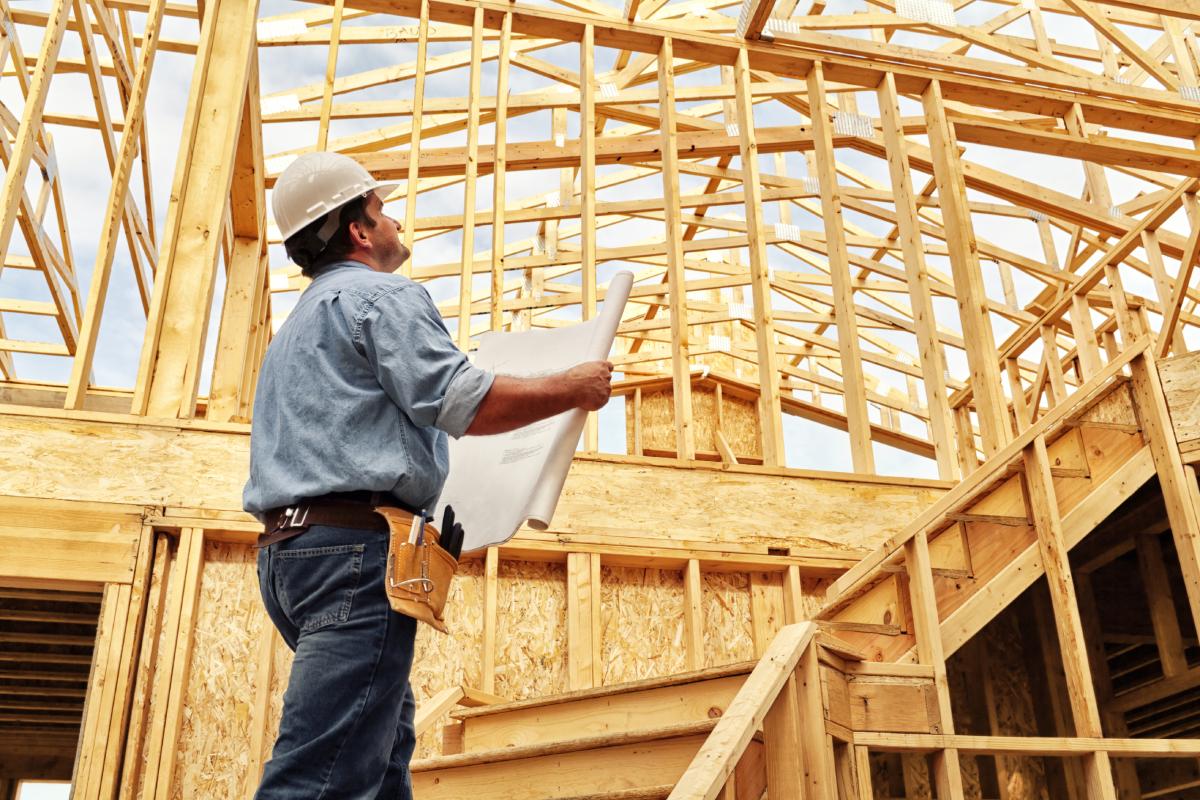 Construction
A CPA uneducated in the unique accounting requirements for contractors, and ignorant of specific income tax requirements and elections, can cost your business significantly. Smith, Kunz & Associates has significant experience in the construction industry and has always catered to its specific accounting needs.
Our accounting firm has worked as a controller for a multi-million dollar construction company and served a myriad of construction clients for decades as a public accountant. As the construction industry has boomed, busted, and recovered, Smith, Kunz has been able to provide sound advice regarding short-term needs and long-term solutions. When choosing a CPA for your construction business, take care in choosing one with real knowledge of the technical aspects of accounting for your industry. Our CPA's understand the significance of assessing each individual company and applying strategies best suited to the company's needs and goals.
Accounting Services:
Traditional Accounting
Tax Planning
Payroll
Tax Advisory & Compliance
Financial Statements
Retirement Plans (Design, Set Up, Monitor)
Long-term Construction Contracts
Multi-state Payroll Compliance
Capital Improvements
A.I.A Form Billings, Certified Payroll
Estate Planning
Business Expansion
CFO for Hire Services:

Bookkeeping
Budgeting
Planning
Performance Analysis
In recent years, construction crews have increasingly moved further away from home in search of new opportunities – many times crossing state lines. How do you plan on reporting state payroll taxes, workers compensation, etc. outside of your normal wheelhouse? Smith, Kunz can help you hit the ground running, wherever you go. Smith, Kunz & Associates can offer advice on a wide range of topics and questions related to your needs.
Questions may arise about long-term construction contracts, and whether it is better, or even allowable, to account for these contracts under the percentage of completion method, or the completed contract method for tax, financial statement, and bonding purposes. Our professionals accountants at Smith, Kunz & Associates can compare the different methods and help you make a change, if necessary.
Our CPAs can also assist with A.I.A form billings, or certified payroll, which can be painfully tedious reports to complete, but are necessary to get paid and keep contracts. We can help you set up the proper procedures and systems to take duplicate paperwork and endless reports out of your day-to-day. Smith, Kunz has significant experience in generational transactions and estate planning. Structuring the passage of your hard-earned and valuable assets and reputation in a clean and tax efficient manner is our specialty. Our experience in capital management can help you make the right purchases at the right time. Assessing all the factors of the purchase, including the market and your finances, we can help you decide when the best time to add a new piece of equipment or build that custom shop you've dreamed about.
If your operations are going well for your company, but you wonder if there is greater opportunity on the horizon, Smith, Kunz can help you determine the potential of your company based on market research. Our professionals can assist you in evaluating each business growth opportunity to make sure it matches your financial goals. Learn more about our construction accounting services today.