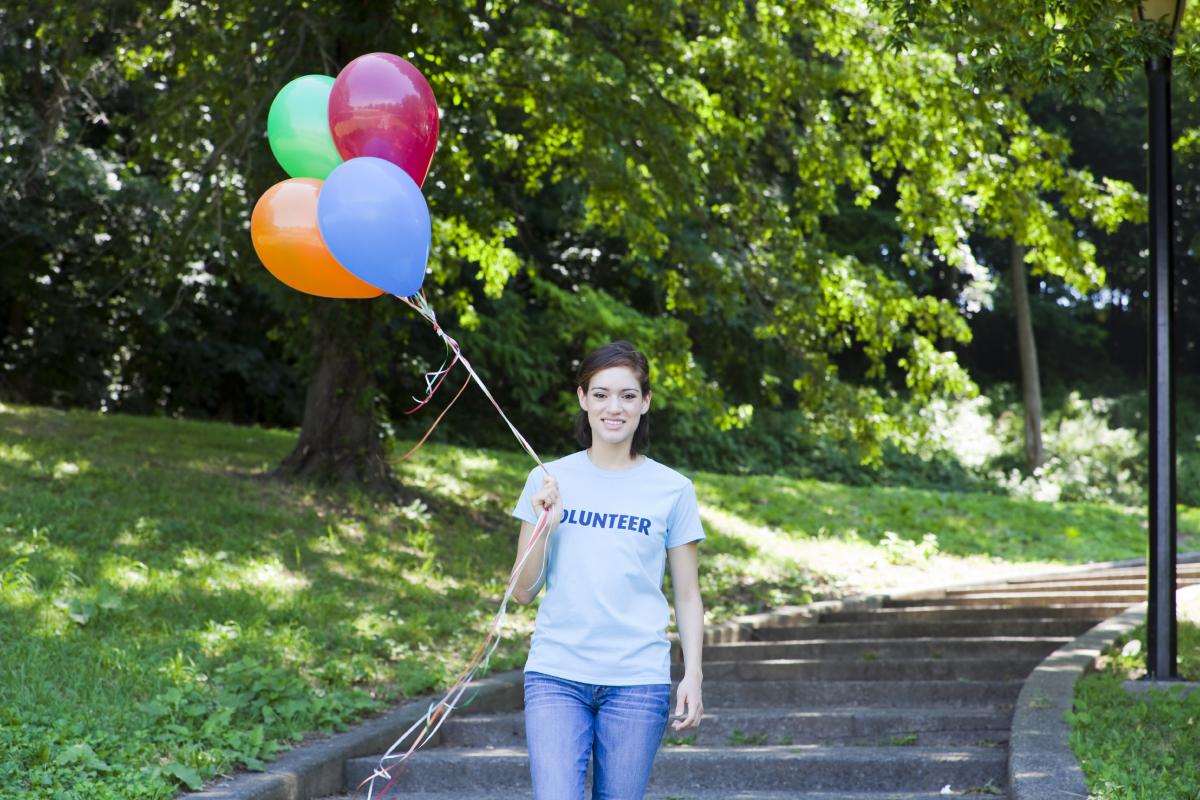 Nonprofit
Smith, Kunz and Associates has a thorough understanding of nonprofits. Decades of combined experience as members on nonprofit boards in the area has allowed our top-level accountants to stay up-to-date and current with how nonprofits function. Smith, Kunz & Associates can help you to know how to maintain your nonprofit status. It is our job to answer any tax questions you may have about your nonprofit and help you accomplish its individual mission and goals.
Nonprofits are not subject to income tax, however, there are cases where some organizations operate outside the lines of nonprofit, making their revenue taxable. Our top-level accountants can discuss with you the operations of your nonprofit and determine how to maintain your nonprofit status. Below are a number of the our services we offer to nonprofits, including:
Maintaining Nonprofit Status

Traditional Accounting

Payroll

Tax Compliance – Tax Returns

Financial Services

Financial Statements

Retirement Plans (Design, Set Up, Monitor)

CFO for Hire Services:

Bookkeeping

Budgeting

Planning

Performance Analysis
Reporting and Watchdog Websites
Nonprofits play a vital role in the community and Smith, Kunz & Associates would like to help your nonprofit to thrive and operate successfully. Smith, Kunz & Associates has helped nonprofits across the United States achieve and exceed their defined goals and objectives. Give Smith, Kunz & Associates a call today to learn more about our services for nonprofit organizations.