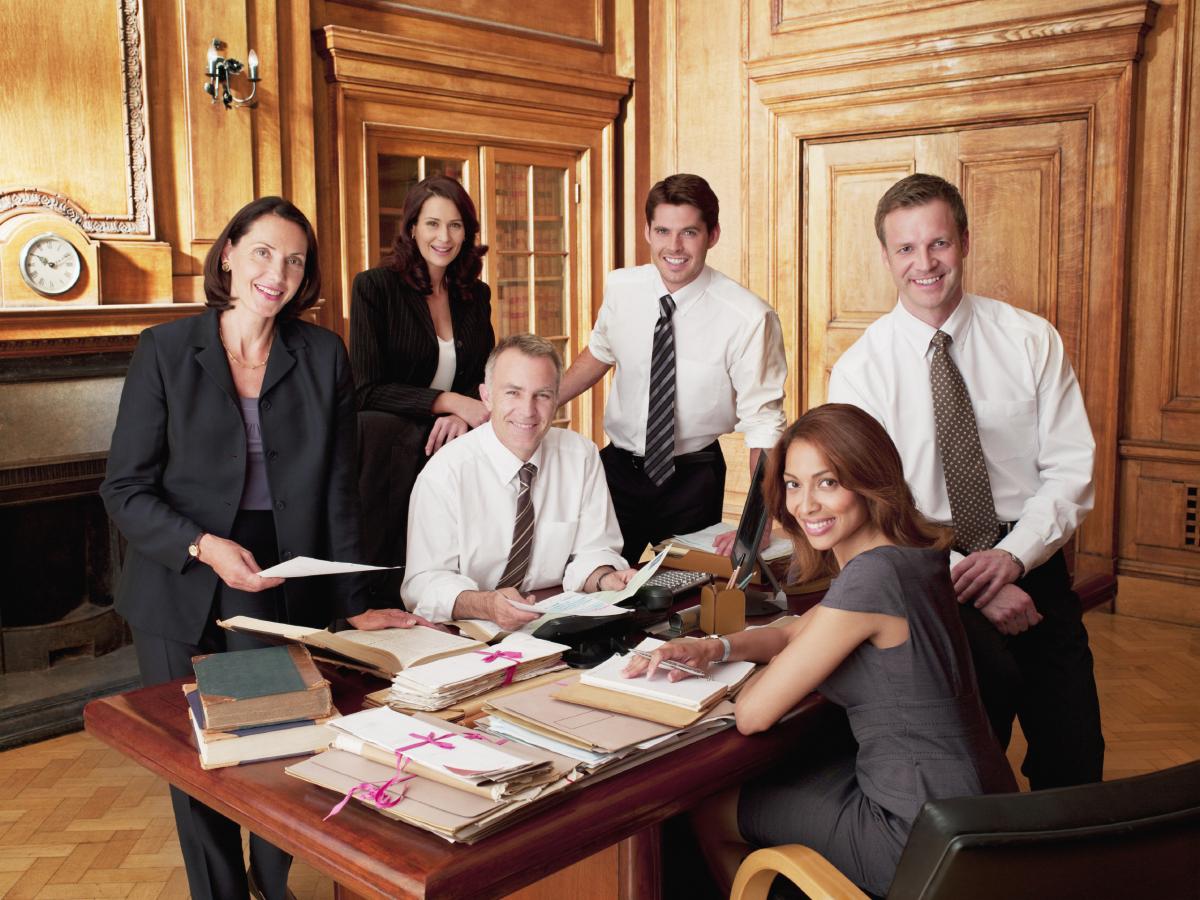 Professional Firms
Smith, Kunz & Associates offers its services to professional firms in search of a reliable accounting company. Lawyers, insurance agents, stock brokers, and many more have benefited from our professional accounting services. With several reputable law firms in Eastern Idaho, our professional accounting services assist with bookkeeping, billing, tax planning, partner allocations, payroll and more. Our reliable and timely accounting services gives our clients the assurance to know everything is accounted for.
Accounting Services:
Traditional Accounting

Tax Planning

Payroll

Partner Allocations

Tax Compliance

Financial Statements

Retirement Plans

CFO for Hire Services

Bookkeeping

Budgeting

Planning

Performance Analysis
At Smith, Kunz & Associates our top-level accountants take a personal commitment to your business. Our partners are the staff accountants who take personal charge over both the significant and minor details of your business transactions and accounting. It is our mission to be personally invested and in-touch with the needs and status of your business. While many accounting companies often delegate menial and insignificant work to less-costly staff members or interns, Smith, Kunz & Associates entrusts all business accounting to the most certified professionals. Our certified accountants handle the nitty-gritty data entries, so we are more in touch with the business itself. Our accountants see the transactions, whose names are on checks, etc. which allows us a higher level of insight.
Our third-party, independent accounting services eliminate internal accounting within professional firms. Our accounting services can track the professional firm's performance as a whole, as well a on an individual basis. If your professional firm needs assistance from our CFO for Hire, we can help with bookkeeping, budgeting, planning and measuring performance in relation to budgets. We meet and work with our client's to discuss business objectives and goals, and can help them reach these goals through strategic account planning. Our retirement plan administrations can help you design, set up and monitor your retirement plans. Our professional accounting firm can help answer any accounting questions you may have relating to your professional firm's accounting as a whole, or on an individual basis. For more information on professional accounting services, call us at (208) 356-8500.