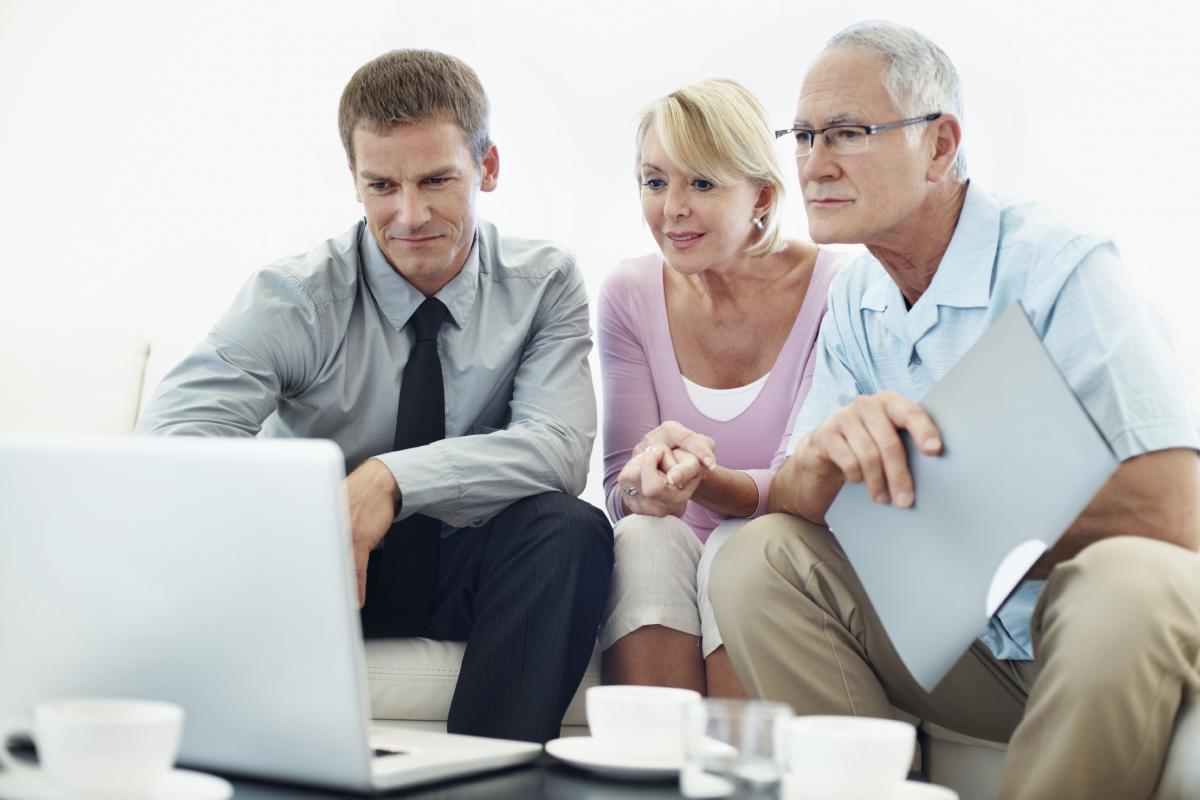 Financial Services
Securing your future financially can bring you peace of mind. Our reputable accountants and financial planners at Smith-Kunz can help you gain financial stability and success through our full service accounting.
Smith-Kunz offers a wide range of accounting services, including traditional accounting, tax planning, payroll, partner allocation, retirement plans and more to benefit your financial institution.
Every organization needs a competent financial advisor to help their organization's finances to thrive. Smith-Kunz offers a CFO for hire, assisting your business with bookkeeping, budgeting, planning or performance analysis. Keep your business on the right track and moving toward a more secure future.
Accounting Services:
Traditional Accounting

Tax Planning

Payroll

Certified Financial Planners

Partner Allocations

Tax Compliance

Financial Statements

Retirement Plans

Professional Designations

Third Party Administration:

401K plans

Retirement plans

CFO for Hire Services

Bookkeeping

Budgeting

Planning

Performance Analysis
While many accounting firms try to push you down to the least costly staff, our accounting firm is a big believer in putting your financial matters in the hands of the top-level CPA's and partners. It is our personal agenda to become closely acquainted with the details of your finances.
By participating in all the minute aspects of the accounting firm, such as data entry, our top-level partners and CPA's can offer detailed insights for financial counseling. Smith-Kunz can advise you and your prospective clients on financial matters to make smart and informed decisions for your future.
Our Certified Financial Planners know the finance world in and out, and can advise you and your prospective clients about financial matters on a daily basis. If you or your clients have a question, or want to bounce an idea, Smith-Kunz is more than willing to assist you in answering your financial questions. Anchor your financial security today by leaving your finances in the right hands. Let Smith-Kunz guide the way to your bright future.