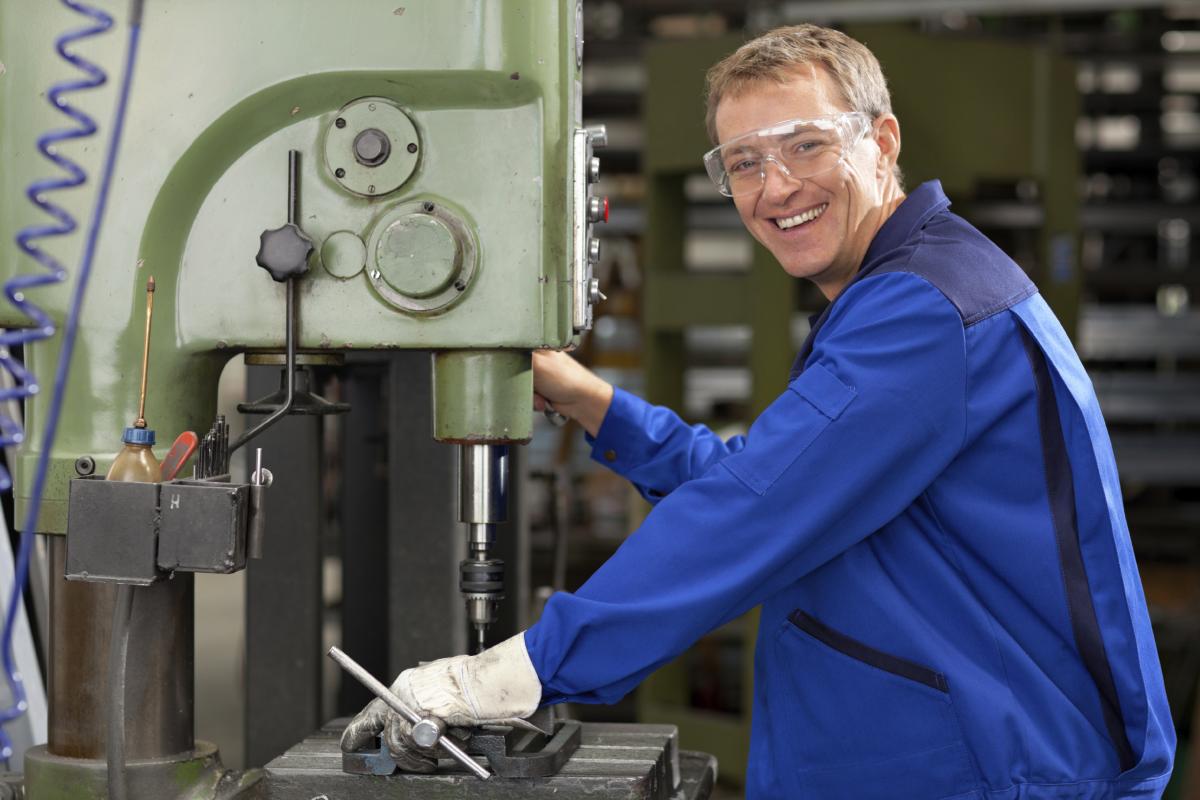 Manufacturing
A successful manufacturing company makes smart financial decisions for the future. Smith, Kunz & Associates serves manufacturing companies throughout the United States and helps their businesses to thrive. It is our job to help our clients visualize the greater financial picture, maximize cash flow, and stay on track with the company's financial goals and objectives.
Prior to making any major financial decision, such as investing in manufacturing equipment, Smith, Kunz & Associates can advise companies on break-even analysis. Understanding the timeline of profitability for the manufacturing equipment will help manufacturing companies plan ahead for the future. Our CPA's give manufacturers insights into the labor markets, both nationally and internationally, to determine how the future conditions will affect their bottom line. Smith, Kunz and Associates can handle important tax and financial accounting matters, to ensure your manufacturing company minimizes financial losses or tax penalties. Our comprehensive, professional accounting services have helped manufacturers realize their financial goals and achieve monetary success.
Accounting Services:
Traditional Accounting

Tax Planning

Payroll

Partner Allocations

Tax Compliance

Financial Statements

Retirement Plans

CFO for Hire Services

Bookkeeping

Budgeting

Planning

Performance Analysis

Planning for Equipment Investments

Breakeven Analysis

Market Analysis

International Tax Advising
Smith, Kunz and Associates takes a personal interest in each of our client's financial success. As a top-heavy accounting firm, Smith, Kunz & Associates ensures your manufacturing company's future remains bright and secure. Smith, Kunz & Associates cares about the details, and helps businesses and manufacturers to thrive through proper financial management and decision making. To learn more about our professional accounting and financial services, give us a call today at 208-356-8500.