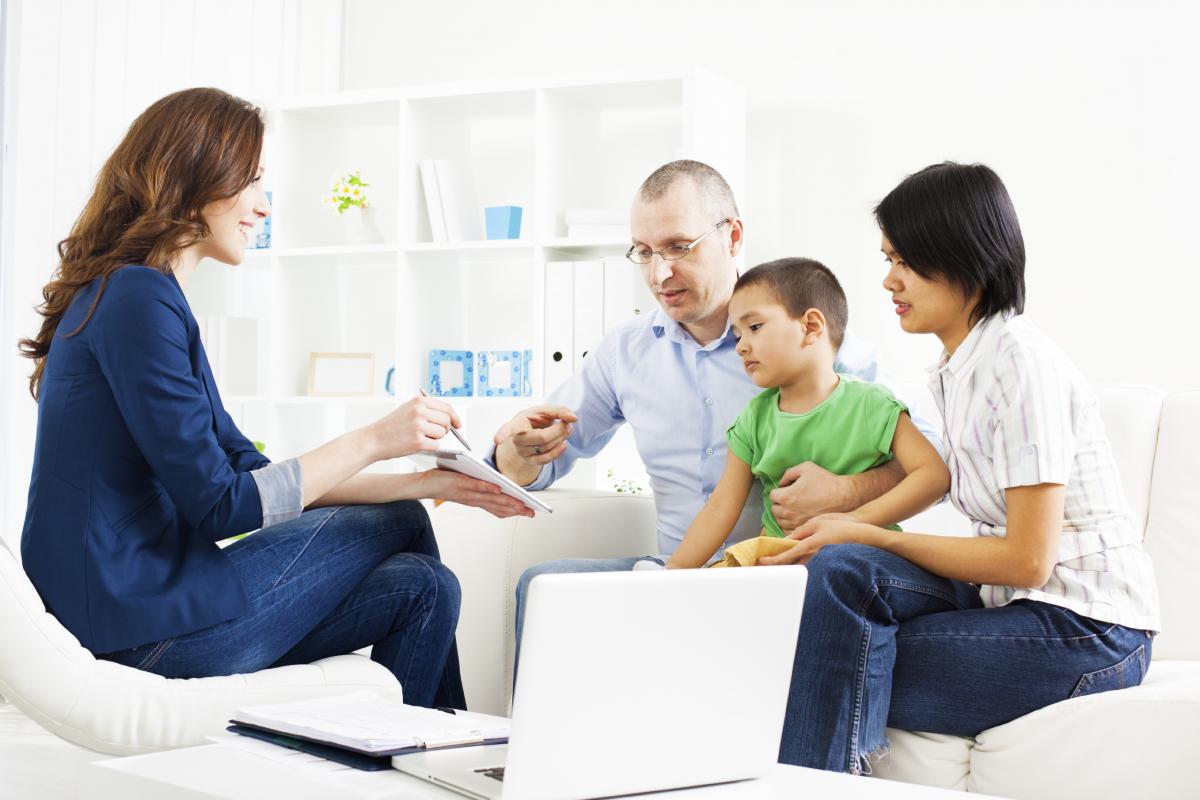 Insurance
Smith, Kunz & Associates is a reputable accounting firm with the certified experience insurance companies seek in a professional accounting firm. Our certified accountants can assist insurance companies with traditional accounting services, such as tax planning, payroll, partner allocations and more. Our certified accountants are well-acquainted with the Affordable Care Act, and its qualifications for certain tax credits. Smith, Kunz & Associates can discuss how your insurance company could qualify for these tax credits, by discussing your health insurance products. Our professional accounting firm can also help life insurance agents perform business evaluations for buy-sell agreements, among many other specialities.
Accounting Services:
Traditional Accounting
Tax Planning
Payroll
Partner Allocations
Tax Compliance – Tax Returns
Financial Statements
Retirement Plans (Design, Set Up, Monitor)
CFO for Hire Services:
Bookkeeping
Budgeting
Planning
Performance Analysis

Affordable Care Act – Tax Credit Qualifications
Our staff accountants are fully invested into our clients, offering top-level experience and knowledge in all areas of professional accounting. While many CPA's go into business, professional accounting is not something you can dabble in and be good at. Smith, Kunz & Associates provide reliable accounting services to secure our customers from the risk of losing clients to the CPA firm. It is our practice to back up all our client's choices.
Our third-party accounting company can save your company from the pitfalls often associated with internal business accounting. Our professional accounting firm will work closely with your insurance company to help you reach your company's goals and objectives. Smith, Kunz & Associates offers professional insights to answer any of your insurance accounting questions. To learn more about our specialized accounting services for insurance companies, give us a call at (208) 356-8500.