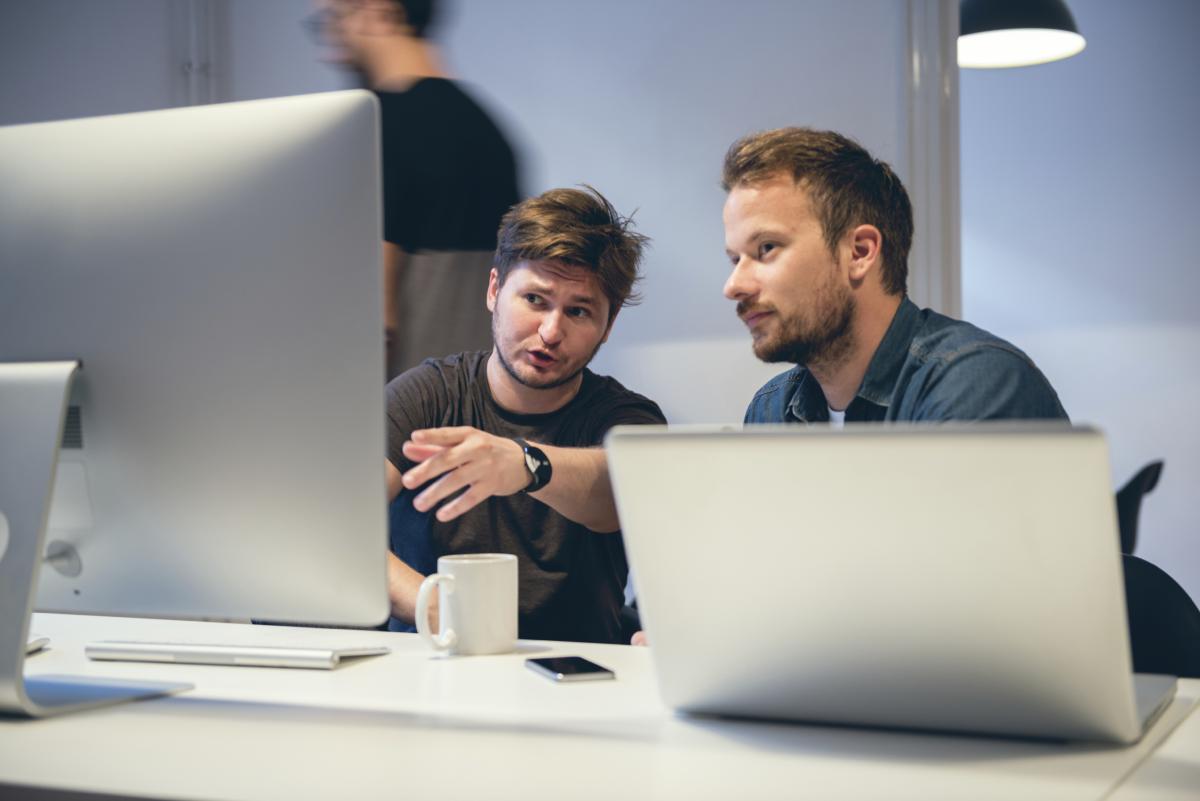 Information Technology
Smith, Kunz has clients in more than 40 states and several countries, yet we're based in a tiny town in rural Idaho.
How did this happen? It certainly wasn't due to an aversion to technology. We've partnered with IT experts all over the nation that have proven that location doesn't matter in today's world. These experts have become clients and have referred those they trust until this industry has become a niche specialty for the firm.
Technology companies progress through the business life cycle more quickly than any other industry, going from early stage to multi-million dollar success overnight. This requires quick, actionable advice and expert services. Smith, Kunz is the financial expert early-stage companies rely on.
Accounting Services:
Traditional Accounting
Tax Planning
Payroll
Certified Financial Planners
Partner Allocations
Tax Compliance
Financial Statements
Retirement Plans
Professional Designations
Third Party Administration
CFO for Hire Services
Organization decision support
Stock compensation planning and accounting
The common denominator between successful accounting geeks and information technology geeks is a hunger for emerging solutions. That has made our relationships with IT specialists a natural fit.