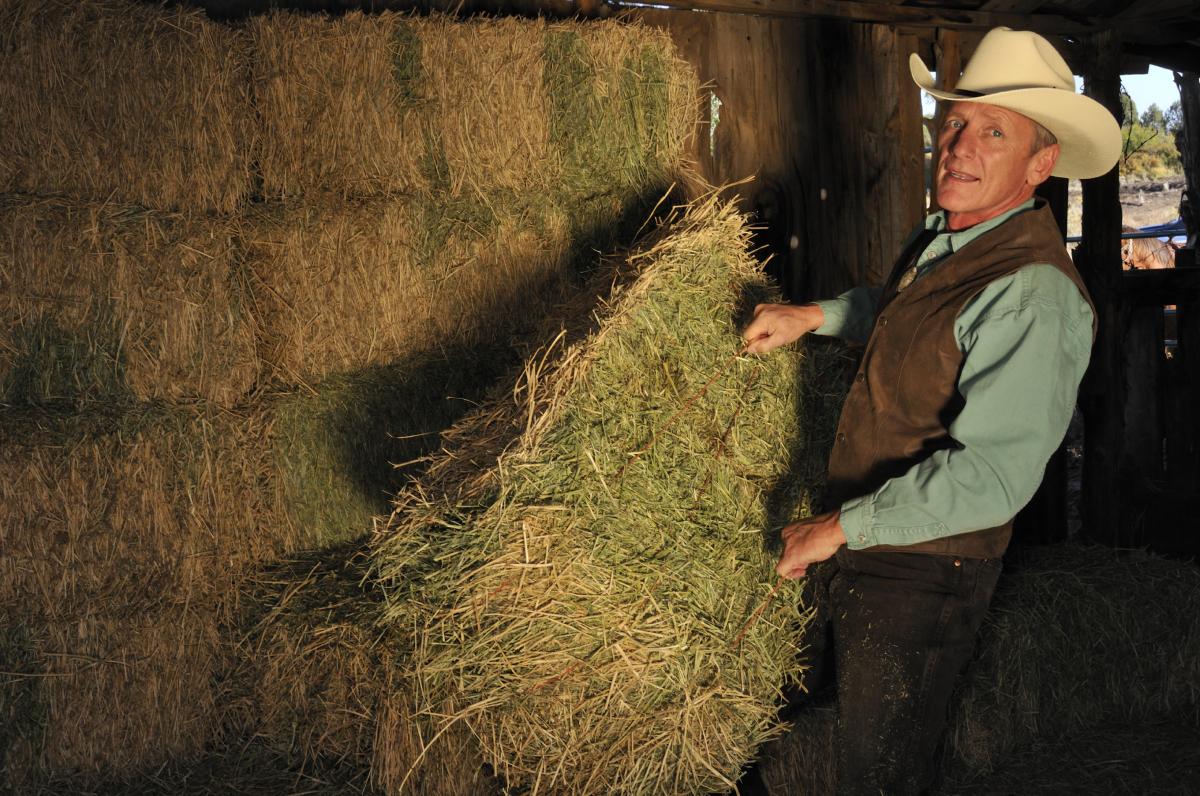 Agriculture
Generations of the Smith, Kunz & Associates family have been heavily involved in agriculture accounting, with some of our principals currently invested in agribusiness projects. Smith, Kunz & Associates combines this generational history with a deep understanding of the key tax, legislative, environmental, safety, and international issues facing your business. We leverage our knowledge of the entire supply chain—from grower to consumer and all points in between—to deliver industry-specific solutions that help you achieve your objectives. Smith, Kunz & Associates assists farmers in lease evaluations to ensure you are getting the right deal for the land and the equipment you rent. Our professional agriculture accountants can help you plan ahead for the future and make the best investments when it comes time to add a new irrigation pivot or grain bin to your farm. Our experience in farm and capital management can help you make the right moves at the right time.
Accounting Services:
Traditional Accounting

Tax Planning

Payroll

Certified Financial Planners

Partner Allocations

Tax Compliance

Financial Statements

Retirement Plans

Professional Designations

Third Party Administration

CFO for Hire Services

Lease Evaluations

Capital Improvements

Estate Planning

Business Expansion
Since agriculture is more family-based than many other industries, the substantial experience of Smith, Kunz & Associates in generational transactions can be a huge benefit. Structuring the passage of your hard-earned and valuable assets and reputation in a clean and tax efficient manner is our specialty. Smith, Kunz & Associates is available to answer any questions you may have regarding your agricultural accounting. It is our mission to help your Idaho business grow and reach its full opportunities and potential for business expansion. Since commodity prices continually fluctuate, our professional accountants can assist you in evaluating each business growth opportunity to make sure it matches your financial goals. Give Smith, Kunz & Associates a call to learn more about our farm business accounting services.