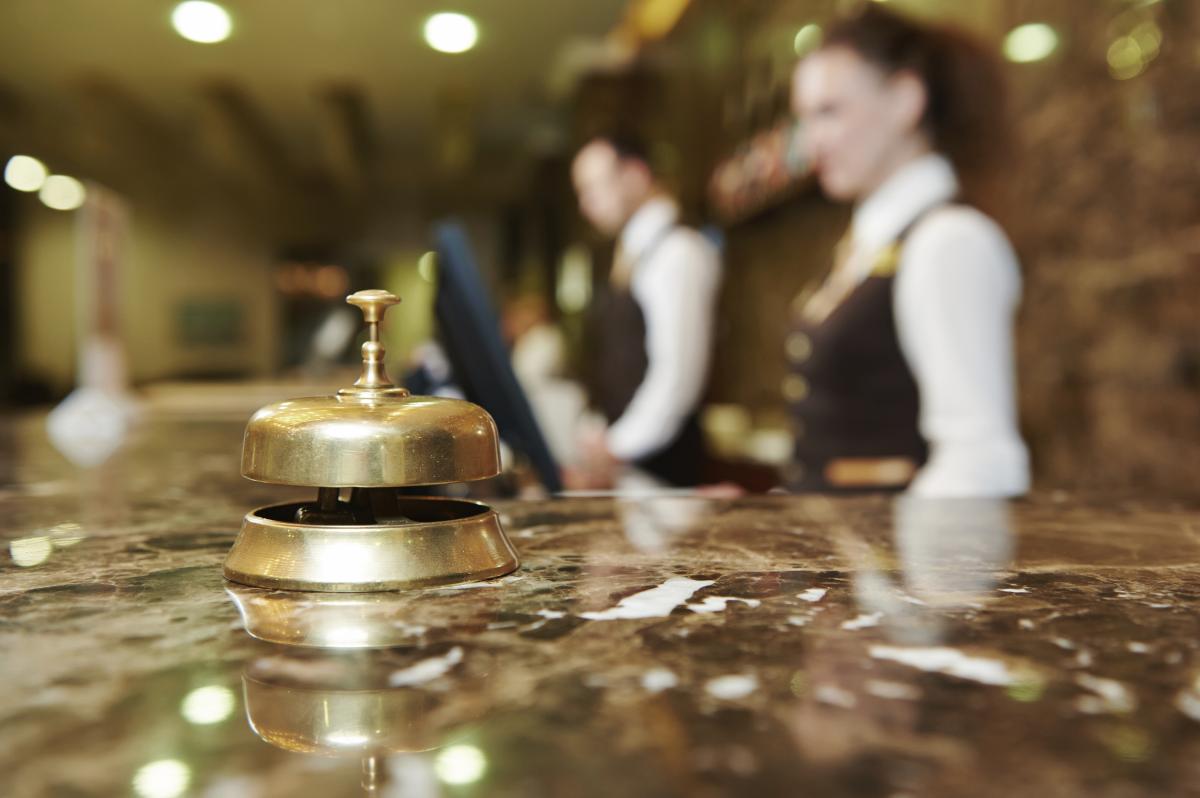 Hospitality
As a CPA firm with deep hospitality industry experience, we can assist with all of your hospitality accounting needs. Hospitality companies operate within a unique blend of industries. Components of construction and real estate, food service, professional services, retail and other industries are all found within the hospitality business.
Eric Kunz, one of the firm's founding partners, has significant experience and current participation in the hospitality industry. He and the Smith, Kunz staff can provide quick, actionable advice and expert services for you and your staff.
Accounting Services:
Traditional Accounting

Tax Planning

Payroll

Partner Allocations

Operational Reviews

Tax Advisory & Compliance

Assurance Services

Asset Oversight

Financial Statements

Retirement Plans (Design, Set Up, Monitor)

CFO for Hire Services:

Bookkeeping

Budgeting

Planning

Performance Analysis
One of the largest expenses of hospitality companies is your people. At Smith, Kunz & Associates we offer full-service payroll solutions, including third party 401(k) plan administration services, executive compensation and human capital advisory services. We conduct revenue and expense testing and benchmarking, competitive positioning and staffing reviews. Our top level CPA's can help you know where your company measures compared to others in your zip code, region, or nationwide. We also offer asset oversight services to ensure management teams are meeting budgets and operating properties effectively. Smith, Kunz is uniquely qualified to provide financial statement reviews and compilations. If you are in need of tax advisory and compliance assistance, we also deliver timely federal, state, and local tax advisory and compliance services. These services include sales and use taxes unique to your hospitality industry. Learn more about our hospitality accounting services by calling today!