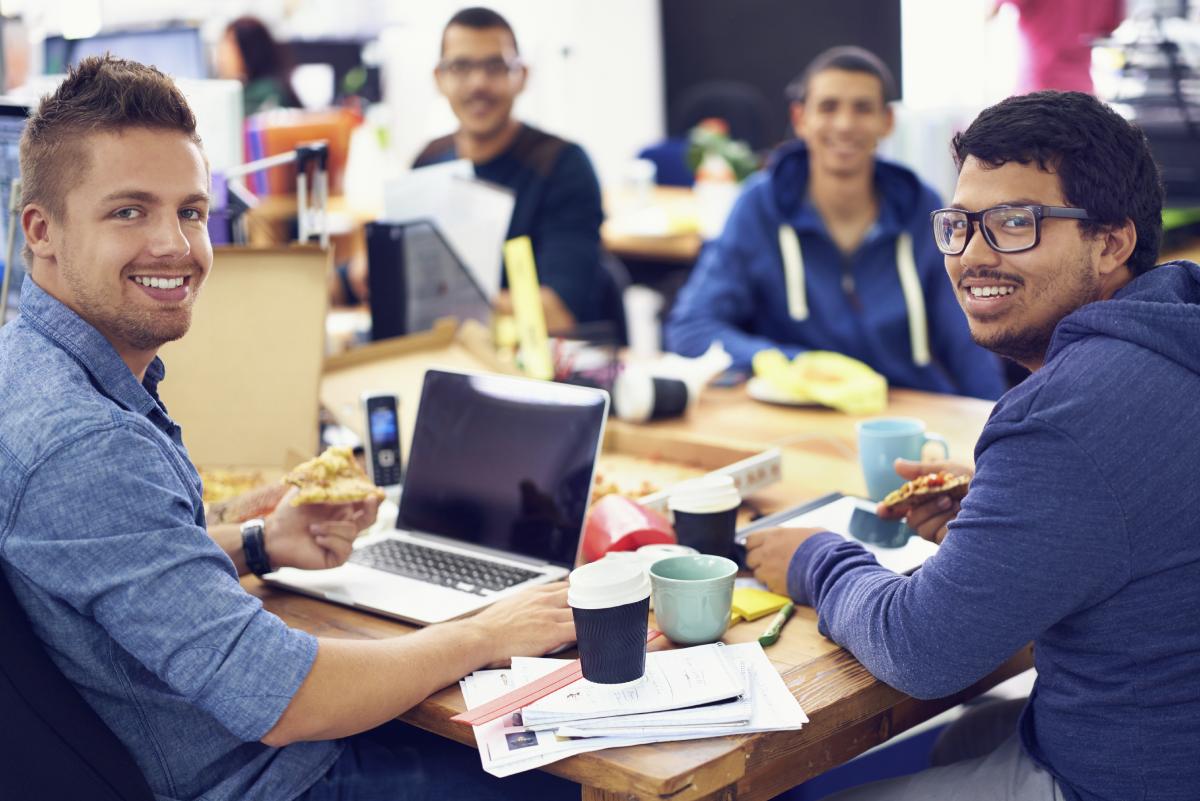 Online Retail
Smith, Kunz & Associates helps online retail services get a firm grasp of their financial realities and possibilities through public, certified accounting. Our online retail services helps companies to solidify and adhere to budgets, analyze cash flow, expenses and inventory, do payroll, and offer money management services from certified accountants.
Accounting Services:
Traditional Accounting
Tax Planning
Payroll
Certified Financial Planners
Partner Allocations
Tax Compliance
Financial Statements
Retirement Plans
Third Party Administration
CFO for Hire Services
At Smith, Kunz & Associates we have helped online retailers get on the road to success. With impeccable record keeping and reports, we keep online retailers on track with their desired business goals. Through vigilant and professional accounting services we have helped businesses to grow, expand and increase profits through proper money management services.
Every online retail business has room to improve to become more financially efficient and profitable. At Smith, Kunz & Associates we can identify weak areas for improvement in the business, to produce better profit margins. If your business is on the verge of a financial disaster, performing only mediocre, or functioning semi-decently, Smith, Kunz & Associates can give your online retail business a new financial turnaround.
Around tax season many online retailers often struggle to figure out their taxes, because of the complexities of internet sales taxes. Our accounting firm can also help your online retail business navigate through the different state laws and regulations involving online retail. Our online retailer clients at Smith, Kunz & Associates rest assure that their taxes will be done properly and at a reasonable price.
If your accounting department is spread thin in your online retail business, our online retail surfaces can merge with your business needs. When it comes to accounting and your online retail business, Smith, Kunz & Associates has decades of reliable experience.
If you would like to learn more what Smith, Kunz & Associates has to offer your online retail store, contact our Rexburg accounting firm today at (208) 356-8500. It is our profession to make your business grow through solid financial accounting.