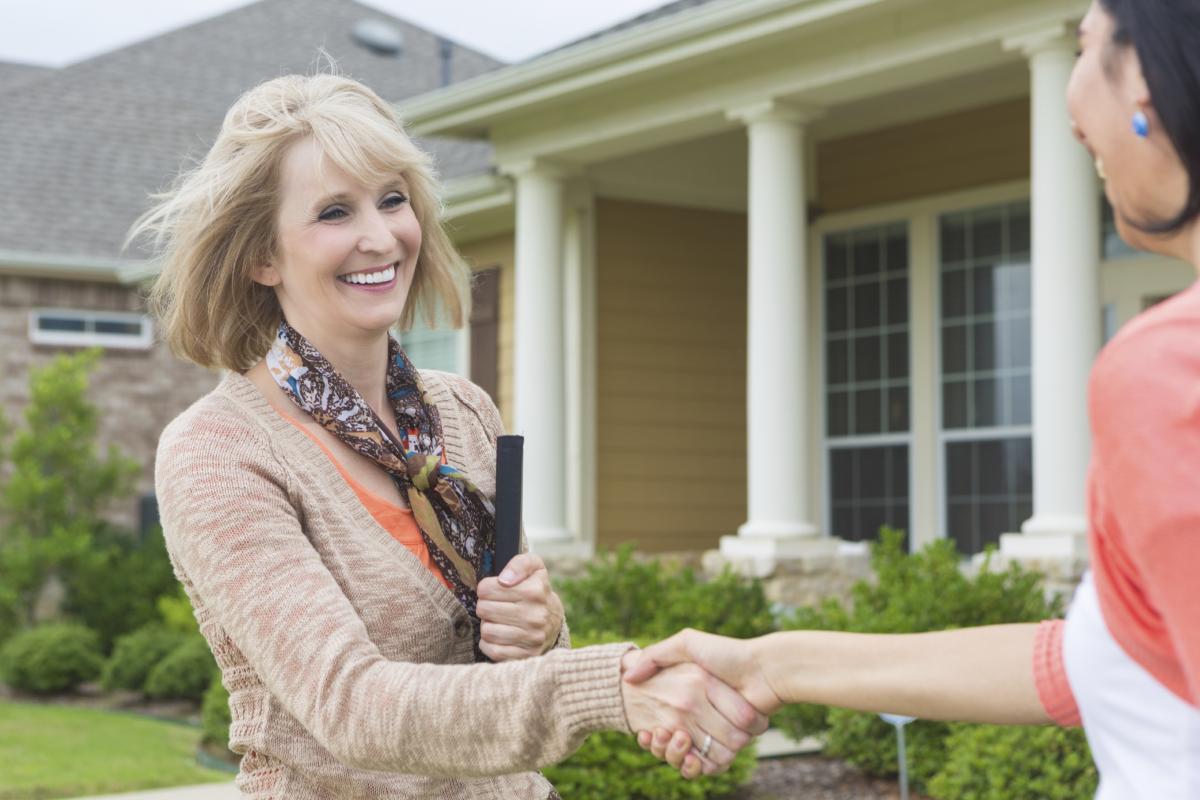 Real Estate
Smith, Kunz & Associates is familiar with all scales of real estate investments. Our certified accountants have helped individuals who are trying to diversify investments by holding one or two rental properties, flip houses professionally, or invest in multi-million dollar projects. We have professional experience and insights in all those areas. Our professional accounting services include traditional accounting services, as well as market analysis, break-even analysis based on occupancy levels, financial statement preparation for lending, and more. Owners of vacation rentals, hotel developers, apartment complex holders and others have profited from a professional accounting firm to account for and manage their investments.
Accounting Services:
Traditional Accounting
Tax Planning
Payroll
Partner Allocations
Tax Compliance
Financial Statements
Retirement Plans
CFO for Hire Services

Bookkeeping
Budgeting
Planning
Performance Analysis

Market Analysis
Break-Even Analysis- Based on Occupancy levels
Financial Statement – Lending
Vacation Home Rentals
Hotel Developers
Apartment Complex Holders
Smith, Kunz & Associates is equipped with top-level accounts with the professional insights to provide account advisory and guidance. Our top-level accountants manage all the major and minor details of the account for vigilant attention to all details of the business. Our professional accounting company helps investment holders to make intelligent decisions. As a third-party accountant, obstacles and disputes associated with in-house accounting can be avoided. Our transparent accounting keeps you informed of the overall status of your real estate. For more information about our real estate accounting services, please give us a call at (208) 356-8500.